Consultancy in search optimization and penalty recovery services
information
· professional sites audit
· organic search marketing
· troubleshooting specific problems
· recovering from Google penalty
· 100% white-hat, ethical SEO
· SEO initiatives for your internal teams

testemonials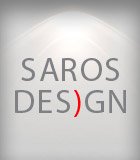 Victor L
I have just realised that I have been taking these consultations (from Evgeny) for almost two years. This is quite a while and some realistic improvements have been achieved. Together we went through the full range of matters on Yandex and Google, recovery from previous penalties, search optimization targeting European market, reinforcement of long-lasting projects and and introduction of the new ones with success.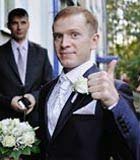 Roman Kononov
I would like to recommend Evgeny as a reliable and well experienced professional. I take his advice on my internet projects development from time to time. He always provides accurate and precise information on my enquiries. After all I get not just his help, but useful tips on how to handle it next time.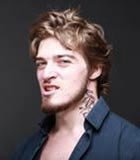 Leonid Grochovsky
Administration of web-sites and other internet resources do their best to attract every visitor's attention. Therefore they demand from search optimisation specialists higher and higher standards all the time. Evgeniy was very kind to run interviews with our team members working on my educational project and now he provides training some of them.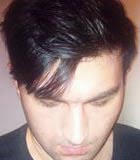 Eduard Sarkisov
Following Evgeniy's advice I removed over 8000 non-organic links from my site. Search engines reacted very positively on that. Some of the links were there for ages since times when I only have started my activity in the interned and was not very experienced.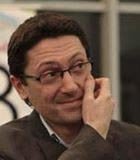 Denis Gi
I am quite experienced in search optimisation, but while working hard on a project you always can lose your grasp and miss out something important. In such situation someone else's opinion really matters. With no doubt Evgeniy is highly professional and experienced specialist. His consultations always help to get back on track and move ahead.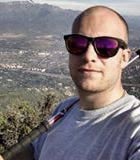 Sergiy Marchenko
In my opinion, attending workshops run by Evgeniy you save a lot of your time and learn some fundamental rules that help you to avoid blind, useless and time consuming experiments with SEO. I definitely recommend to join!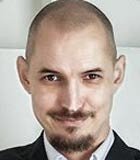 Max Shishkin
I have been acquainted with Evgeniy for at least 5 years, but I have asked for a consultation only once. Unfortunately he could not provide me with a solution and I have been feeling disappointed for a while. After some time Evgeniy contacted me and refunded the money he charged. I was very pleased and hat was really professional. Thank, my friend!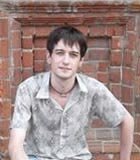 Dinar Bagautdinov
Evgeniy is highly professional. It seems he knows everything about search optimisation. He has advised me on a range of issues that others could not resolve. He usually supports his advice with examples from his practice. He always offers a realistic solution for a problem ranging from simple and essential things to be done immediately to implementing strategic decisions that will give effect in a longer term.